Hello! Friend!
I have been tip-toeing thru the tulips. Took a little nap and overslept. 
I hope your relaxing time has been most satisfying!
Patreon!
I am excited to share that I have a presence on Patreon. If you like the work that I am doing now and would like to support me on my music journey, I would love to have you along for this creative ride. Please consider becoming a supporter of my Patreon. (Note: there are prizes!)
Learn more here.
Projects
One of the projects that is close to my heart is Bushwick Book Club Seattle. I love their mission:  "The Bushwick Book Club Seattle delivers literature, music, and songwriting to the Seattle community while building the next generation of musicians and readers."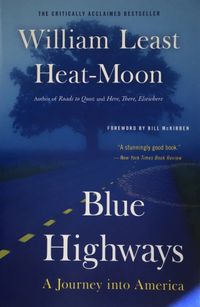 I can definitely support that. My association with them has been so good for disciplining and inspiring my songwriting. What do they offer? A good book to read and a deadline to get the related song finished! Many of the songs on my EP were written as a result of Bushwick shows.
Reading a book and having to write about it makes me read more carefully. It is also a lot of fun to hear others share their musical interpretation of the book. The creative camaraderie is really inspiring. I recently participated in the reading of William Least Heat-Moon's Blue Highways: A Journey into America at Town Hall Seattle. Keep an eye on Bushwick's Youtube page for a replay of the event.
Upcoming gigs
On Saturday, June 10th I'll be performing several sets between 5pm and 9pm at White Barn Home and Garden, 23611 NE WA-3 in Belfair, WA.
On Monday June 12th, I'll be at Brother Don's Bar and Grill, 4200 Kitsap Way, Bremerton, WA from 6-9pm