I recently watched an amazing documentary about  legendary bassist Ron Carter called Finding the Right Notes. Mr. Carter has had an amazing career as an educator and sought-after bassist who has played with jazz and pop royalty. He is the most-recorded jazz bassist in the world according to the Guinness book of World Records with over 2,000 documented recorded projects. 
I found the documentary inspiring and deep. Mr Carter thinks about music on a whole different level than your average musician. And while his musicianship is stellar, his character and professionalism are epic. Scholar and gentleman. 
This newly released documentary can be found online at 
https://www.pbs.org/show/ron-carter-finding-right-notes/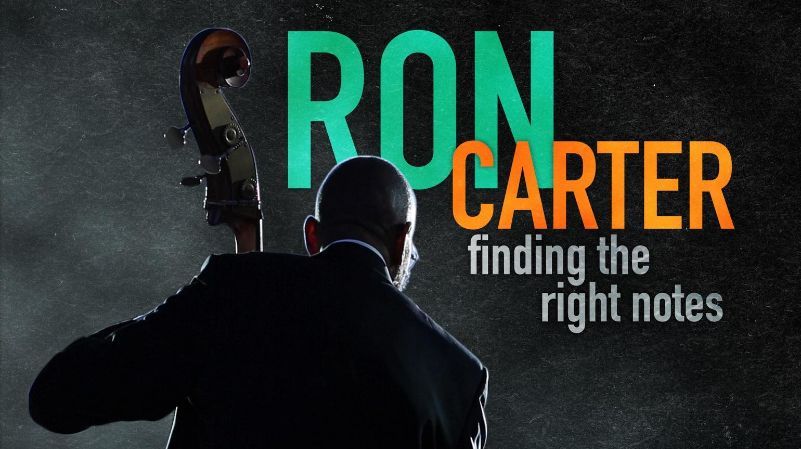 Projects
I'm wrapping up the new CD of original songs, and I am very happy with the results and looking forward to sharing with you! Watch for news on CD release parties in Seattle and Olympia in February. 
Goodbyes 
Music for me does not happen in a vacuum. Any progress that I have has involved the encouragement and mentor-ship of others. This month the Olympia jazz community says goodbye to one of its elder statesmen, Mr. Joe Baque at the young age of 100! Joe was a phenomenal piano player, teacher and coach. When I was baby jazzer I would go over to his house and he would teach me how to "sing" a song, how to listen to the musical conversation, how to work with an accompanist, how to phrase, how to get out of the way and when to be quiet and wait for the right moment. And man he could swing. I am so grateful that our musical paths crossed and I was able to benefit from his wisdom and his musical heart. Thank you Joe.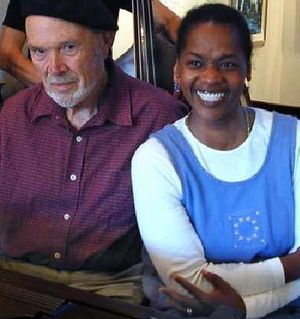 Some of you have asked when more public performances will show up the calendar; I've got a few more gigs this year (see calendar), and 2023 will bring more dates fer sure! I am available for private gigs, life celebrations, weddings, sacred gatherings and the like, so give me a holler. 
Stay fabulous! 
~LaVon